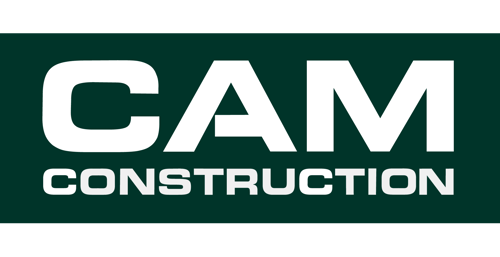 CAM Construction Teams Up with Eyrus for Compliance and Visibility on
Bay-brook Elementary/Middle School
"The Eyrus platform was the database for CAM's personnel tracking and the daily/weekly comparison reports allowed our team to produce the necessary compliance records for the project's Owner Controlled Insurance Program Requirements," states Mike Marshner with CAM Construction. In addition, the CAM team streamlined workflows using real-time workforce data from Eyrus to support the on-time delivery of Bay-Brook Elementary/Middle School.
Download the CAM Construction Case Study below.